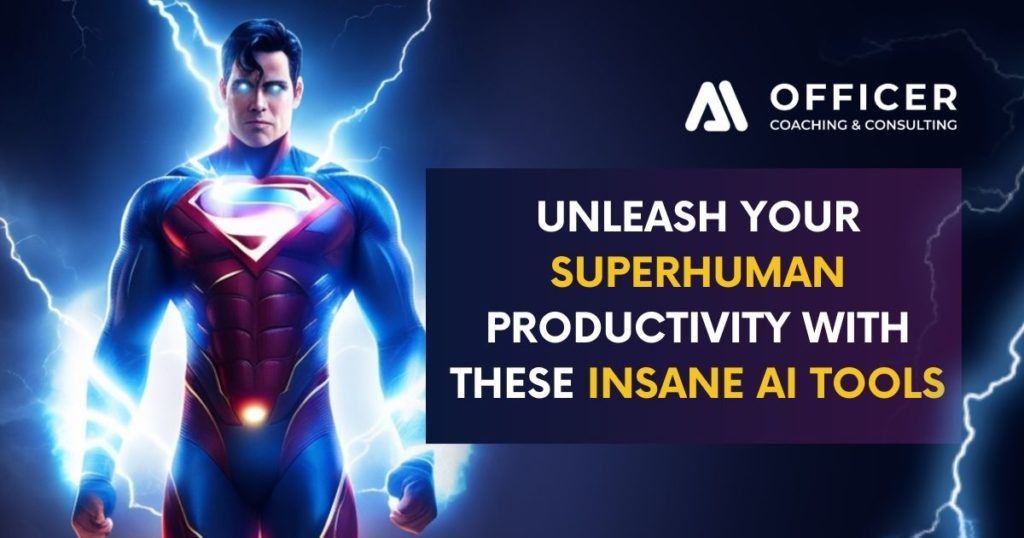 Are you ready to increase your productivity and become a professional superhuman? I discovered a set of AI tools that have transformed my workflow and increased my productivity tenfold. Allow me to share some game changers with you.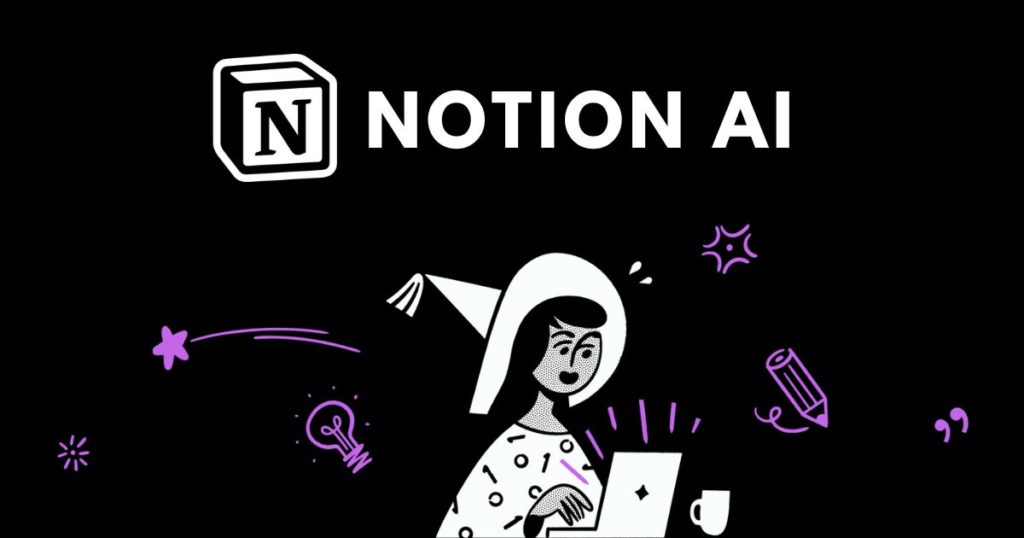 The first is Notion AI, a fantastic assistant built right into the Notion app. It has saved my life by automating the process of importing, organising, and analysing data from multiple sources. The data automation feature is a godsend, allowing me to focus on more important aspects of my work.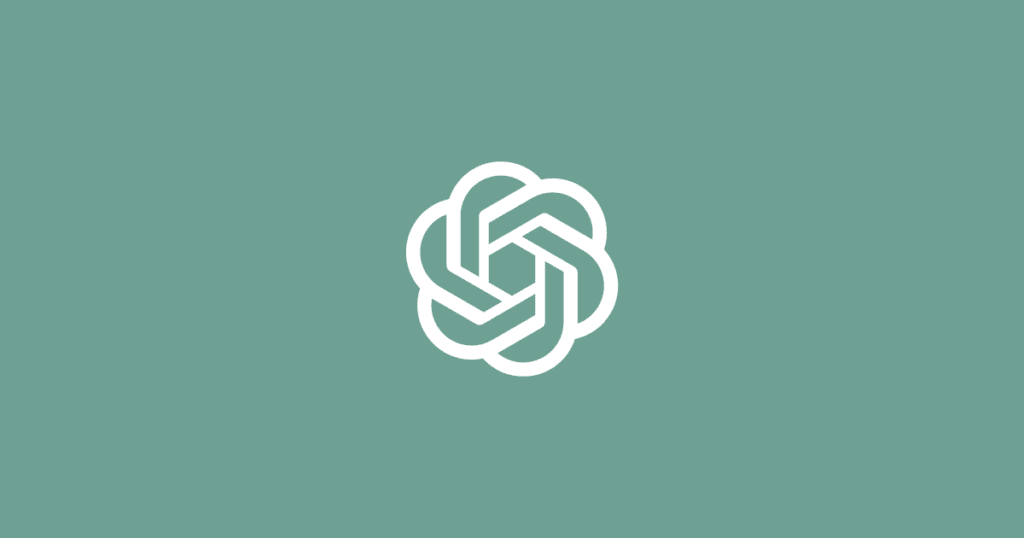 Let's move on to ChatGPT. This AI assistant is a force to be reckoned with. It can generate and check emails, write blog posts, and even help with outline writing. I've been responding to corporate deal emails with ChatGPT templates, and it's been a game changer. In addition, with plugins like Link Reader and Video Insights, my workflow has never been more efficient.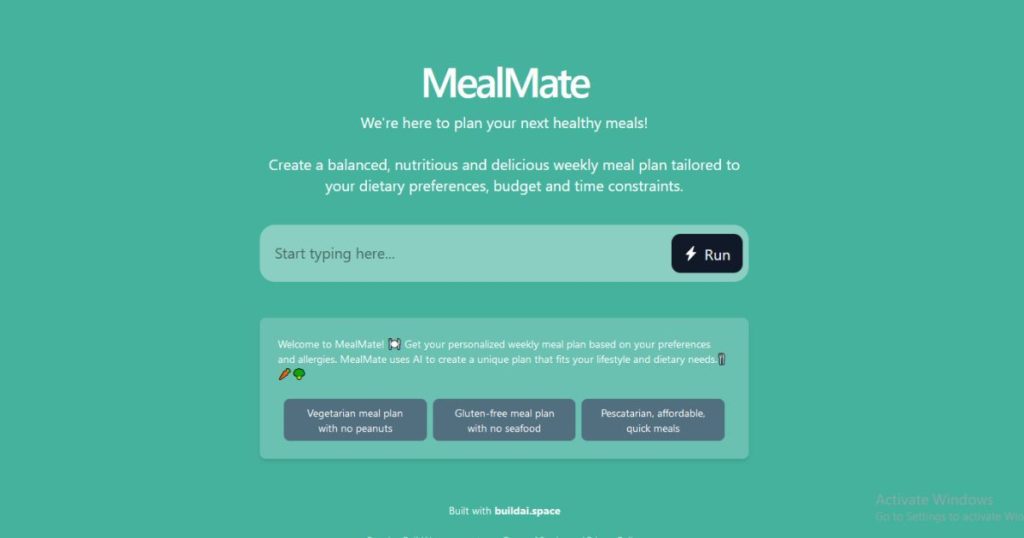 Let's get to something we all have trouble with: AI Meal Mate Appmeal planning. My secret weapon has been the . It organises my weekly meals, providing a list of meals for each day, estimated cooking time, calorie range, and short descriptions. Meal planning and preparation has made my life so much easier and more productive.
But it does not end there. MeetGeek, a transcription tool, has completely transformed my meetings. It transcribes conversations, generates detailed summaries with timestamps, and highlights key points. No more handwritten notes or follow-up questions for me!
Finally, I'd like to introduce you to ChatMind, a mind-mapping tool that has come in handy during times of stress. It assists me in organising my thoughts and avoiding confusion. I strongly recommend it to anyone who wants to improve their focus.
Finally, these AI tools have aided in increasing my productivity and making my life easier. They are more than just tools; they are game changers. I strongly advise you to use these AI tools to improve your workflow and unleash your superhuman abilities. Remember, the future has arrived, and now is the time to embrace it!
So, are you ready to transform yourself into a productivity superhero? The power of artificial intelligence is at your fingertips. Don't put it off any longer. Begin your journey to superhuman productivity right now!