As a CXO or business owner, understanding the latest technology trends is essential to staying ahead in today's fast-paced business landscape. One of the most significant advancements in recent years has been the rise of artificial intelligence (AI) tools. These powerful technologies are disrupting various industries, and companies that don't adapt may risk being left behind. In this blog post, we will explore the ways AI tools are transforming the world of business and how A8 tools can help you stay ahead of the curve.
AI-Driven Decision-Making
AI tools are revolutionizing the way businesses make decisions. With machine learning algorithms, organizations can now analyze vast amounts of data and identify patterns that would be impossible for a human to detect. This enables businesses to make more informed decisions, optimize operations, and ultimately increase their bottom line.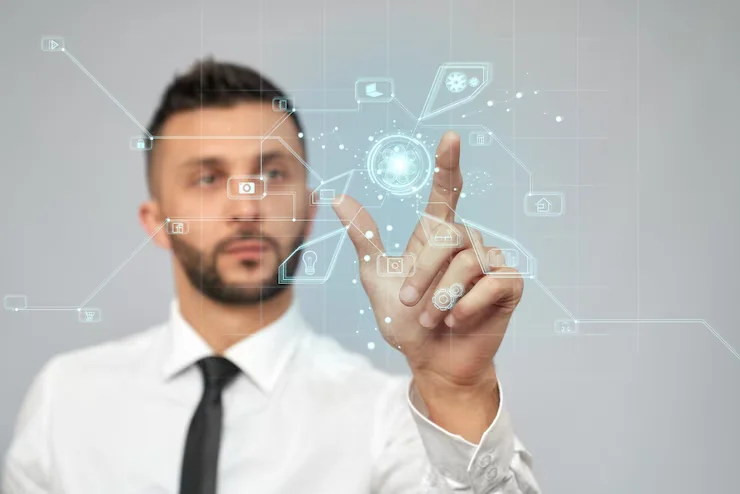 Improved Customer Experience
Customer service is a critical aspect of any business, and AI tools have made significant strides in this area. Chatbots, for example, can handle routine customer inquiries, freeing up human agents to deal with more complex issues. Additionally, AI-driven analytics can help businesses better understand their customers and create personalized experiences to meet their unique needs.
Streamlined Operations and Cost Reduction
AI tools can automate many repetitive and time-consuming tasks, freeing up employees to focus on higher-value activities. This not only improves productivity but also helps businesses reduce costs by minimizing errors and the need for manual intervention.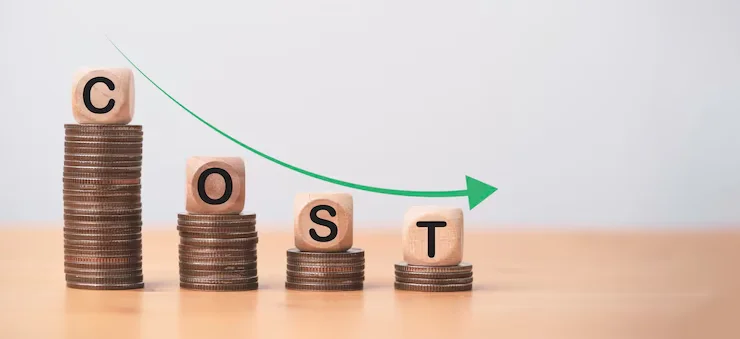 Enhanced Data Security
With cyber threats on the rise, businesses must take steps to protect their sensitive information. AI tools can analyze network traffic and detect unusual patterns, allowing organizations to identify and respond to potential threats before they become serious issues.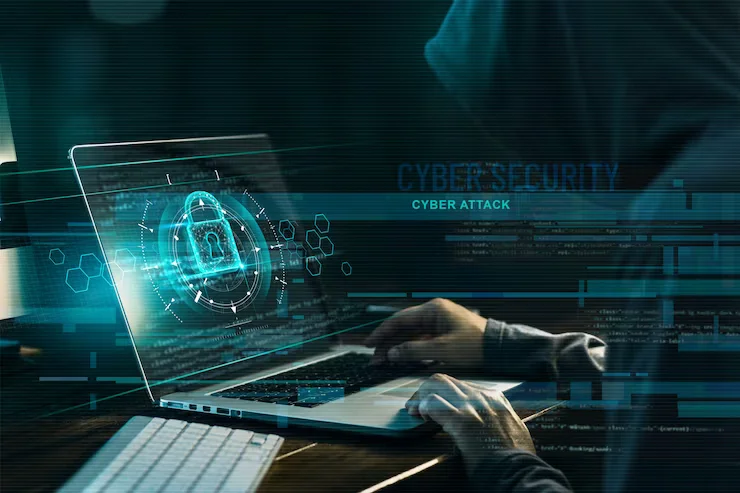 Predictive Maintenance and Resource Optimization
AI tools can predict when equipment is likely to fail, enabling businesses to perform maintenance before costly breakdowns occur. This not only minimizes downtime but also extends the lifespan of valuable assets.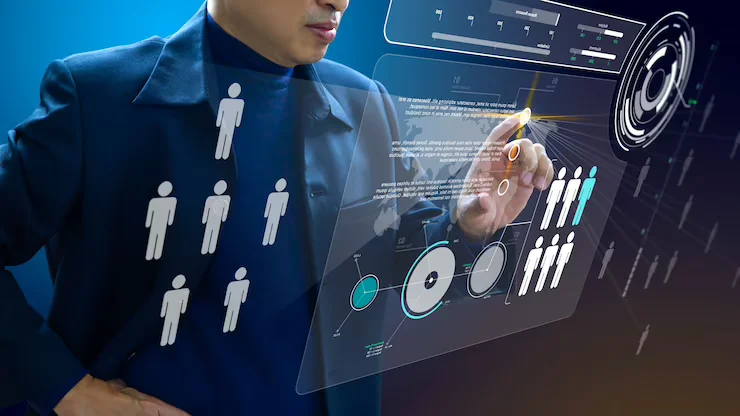 Workforce Development and Training
AI-powered tools can analyze employee performance and identify areas where additional training is needed. This enables businesses to develop targeted training programs, ultimately improving the skills of their workforce and boosting overall productivity.
Innovations in Marketing and Sales
AI-driven tools are transforming the world of marketing and sales by allowing businesses to target their messaging more effectively. Personalized campaigns, powered by machine learning algorithms, can increase conversion rates and customer satisfaction.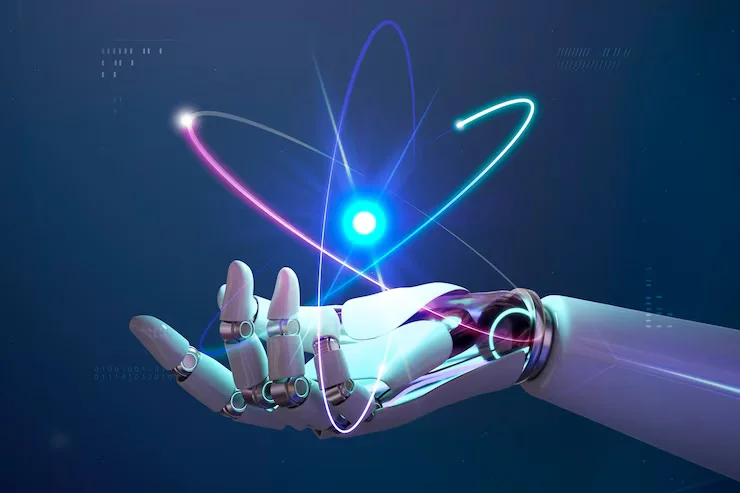 Conclusion:
The rise of AI tools is reshaping the business landscape, and organizations that fail to adapt risk being left behind. As a CXO or business owner, it's essential to recognize these changes and take action to stay ahead of the curve. By leveraging the power of A8 tools, you can harness the potential of AI to improve decision-making, enhance customer experience, streamline operations, and drive innovation across your organization.
Don't let your business fall behind in the rapidly evolving world of AI. Contact us today to learn more about how AI tools can help you harness the power of AI and transform your organization for the better. Time is of the essence – act now to secure your company's future success.