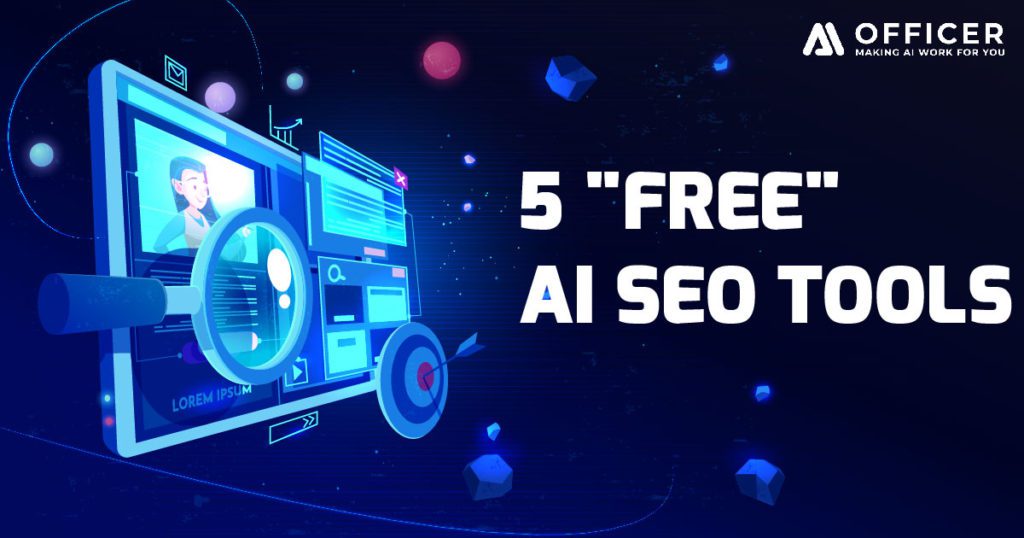 Hold onto your Hats our valued Business Owners!
We have something amazingly special for your Marketers!
We're about to blast off into the stratosphere of SEO, powered by the rocket fuel of AI.
And the Best part? It's all on the House!
That's right, folks, we're talking about "Freebies" here!
So, strap in and prepare for a thrilling journey through the cosmos of SEO, where we'll unveil the fantastic five that will catapult your website to the zenith of Google's rankings!
The Fantastic Five :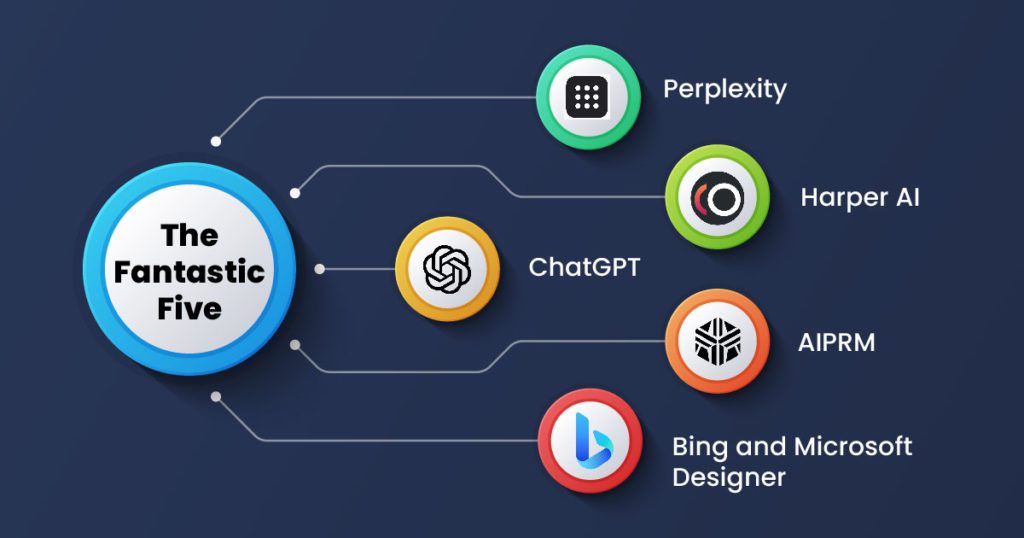 Perplexity : This Chrome extension is the Indiana Jones of SEO tools, unearthing the facts from the fiction. It's like having a private investigator at your fingertips, minus the trench coat and fedora!
Harper AI : This tool is the watchdog of your content, alerting you to any changes. It's like having a personal security guard for your website, minus the intimidating sunglasses!
AIPRM : This Chrome extension is the brainstorming buddy you never knew you needed, churning out keywords like a popcorn machine. It's like having a creative genius in your pocket, minus the eccentricities!
ChatGPT : This tool is the MacGyver of SEO tools, whipping up custom SEO tools faster than you can say "keyword density". It's like having a Swiss Army Knife for SEO, minus the risk of cutting yourself!
Bing and Microsoft Designer : These tools are the dynamic duo of SEO tools, creating tables of pros and cons faster than a politician can flip-flop. It's like having a graphic designer and content creator at your disposal, minus the hefty price tag!
So, there you have it, folks! The Fantastic Five that will turbocharge your SEO Game.
—> And Remember, they're all FREE!
So, what are you waiting for?
Start your SEO journey today and Watch your Website soar to the top of Google's charts!
And before we sign off, here's a little nugget of wisdom.
If you've enjoyed this rollercoaster ride through the world of SEO, make sure to Follow AI Officer.
Why?
😀 Because we're the Willy Wonka of the AI world, always cooking up deliciously informative content.
So, Stay Tuned and Keep Feasting on our AI Goodness!