Meet Captain Cart: Your Fashion Industry's AI Styling Companion!
Ready to take your fashion retail to the next level? Say hello to
Captain Cart
– the AI-powered styling companion that's set to transform the way you engage with your customers. 💃🕺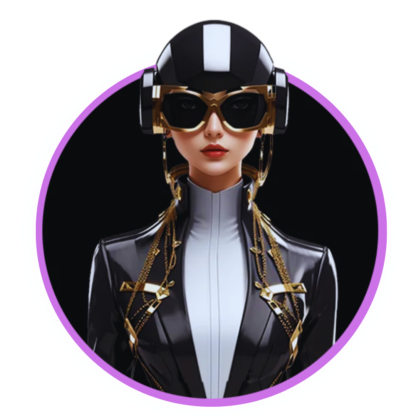 Why Choose Captain Cart :
Monetize Your Live Broadcasts & Grow Your Audience
Personalized Fashion Insights
Captain Cart uses advanced AI algorithms to understand each customer's unique style preferences and provides tailored outfit recommendations.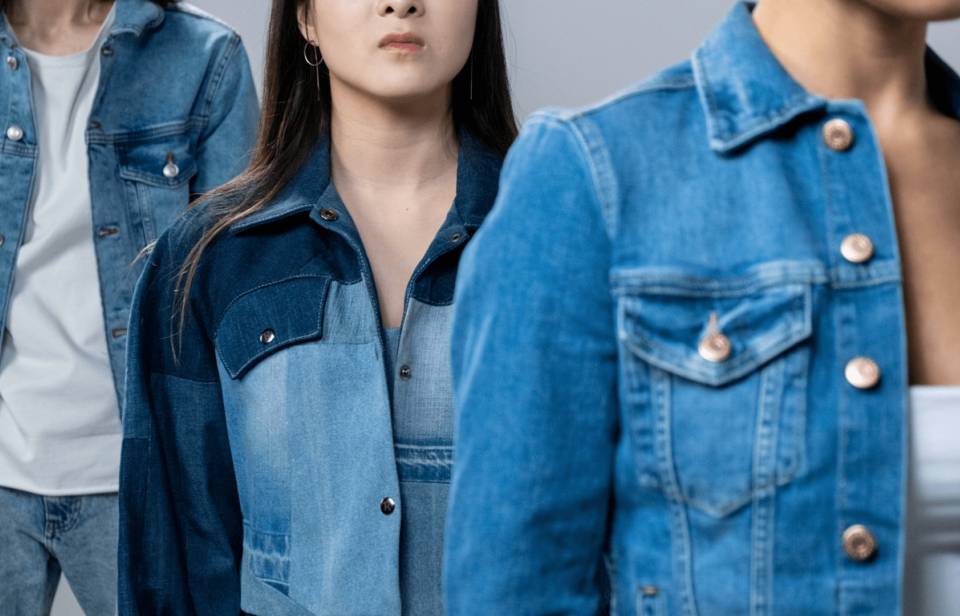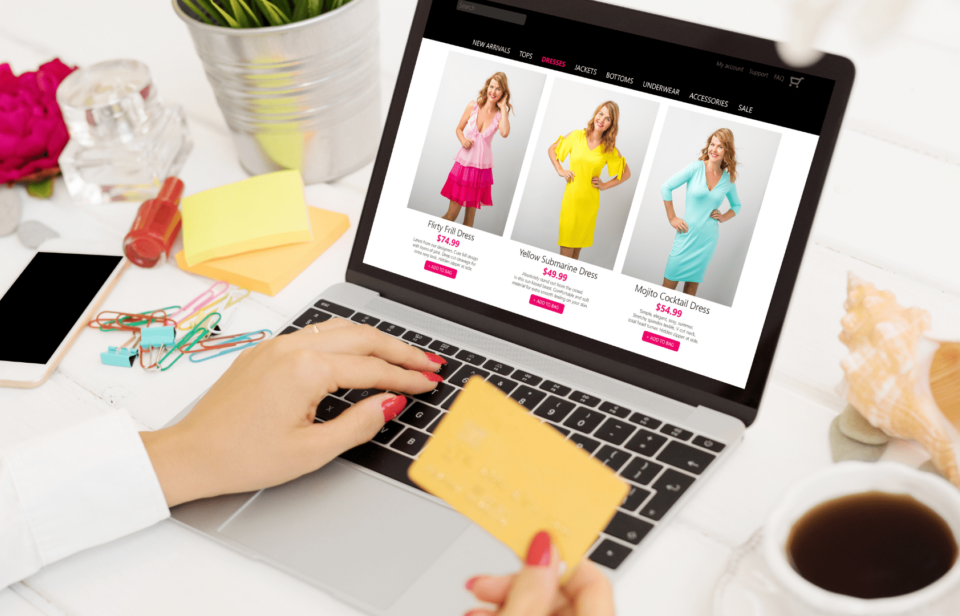 Effortless Shopping Experience
Let Captain Cart guide your customers through the latest fashion collections, making it easy for them to discover and select the perfect pieces.
Accessorize with Confidence
Wondering how to complete the look? Captain Cart suggests accessories that perfectly complement each outfit, ensuring your customers shine from head to toe.
Keep your customers informed and engaged by offering real-time order tracking, enhancing their overall shopping journey.
Monetize Your Live Broadcasts & Grow Your Audience