Meet Captain Yum: Horeca's New AI Guest Concierge
Get ready to revolutionize your horeca's guest experience with Captain Yum – your AI-powered hospitality companion that's here to redefine guest engagement, streamline operations, and create unforgettable stays.
Captain Yum offers real-time assistance to your guests, from seamless check-ins and check-outs to providing instant answers to common queries and suggesting local attractions.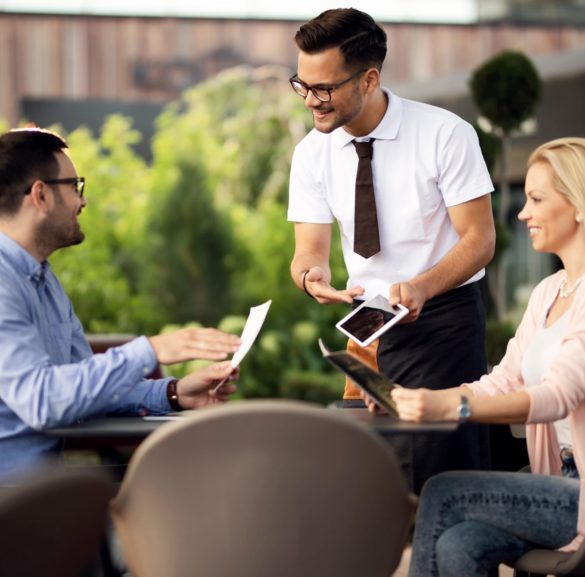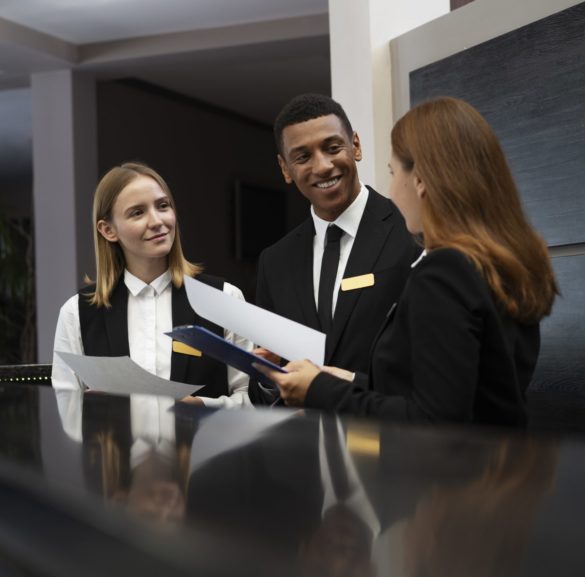 Empower your staff with Captain Yum's automated responses for FAQs, freeing them to focus on providing personalized service and enhancing guest satisfaction.
Captain Yum's ensures a frictionless booking experience, allowing guests to effortlessly book their stays and receive instant confirmations.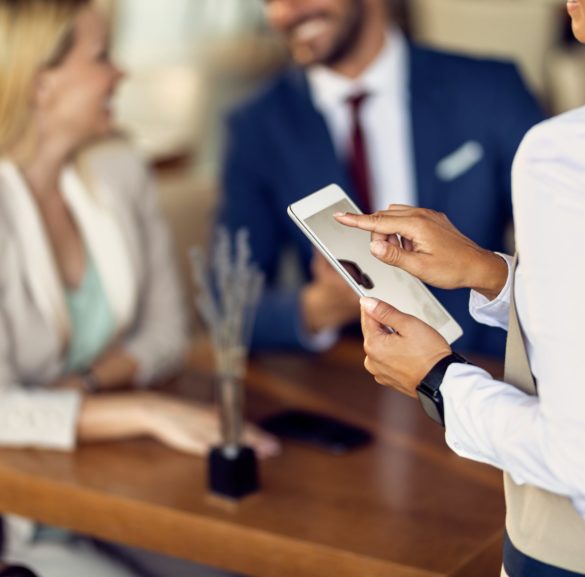 Discover personalized dining with Captain Yum's new feature—tailored food and drink suggestions just for you
Get in touch with our AI experts right away.
Meet Captain Yum and demonstrate how it's shaping the future of guest services in the hospitality industry. Our experts will showcase how Captain Yum enhances guest experiences, optimizes operations, and leads to unparalleled guest satisfaction.
📅 Date: 30th August 2023
🕒 Time: 03:30 PM (GST)